IT'S THE SMALL THINGS THAT MATTER
Wedding Day Delight
From the smallest detail, to creating the most elegant event…
There is no comparison to the beautiful scenery of  a wedding in the Catskills of Upstate New York. Choose a "day of" or partial wedding coordinator poised to make your day perfect. Catskills Concierge has all the right connections to local venues and vendors. Making your guests feel comfortable while catering to your every need. Custom packages available, inquire to learn more. We specialize in Catskills and Upstate NY wedding planning, traveling throughout the beautiful Hudson Valley and beyond.
Please note all packages will be customized to meet your unique needs!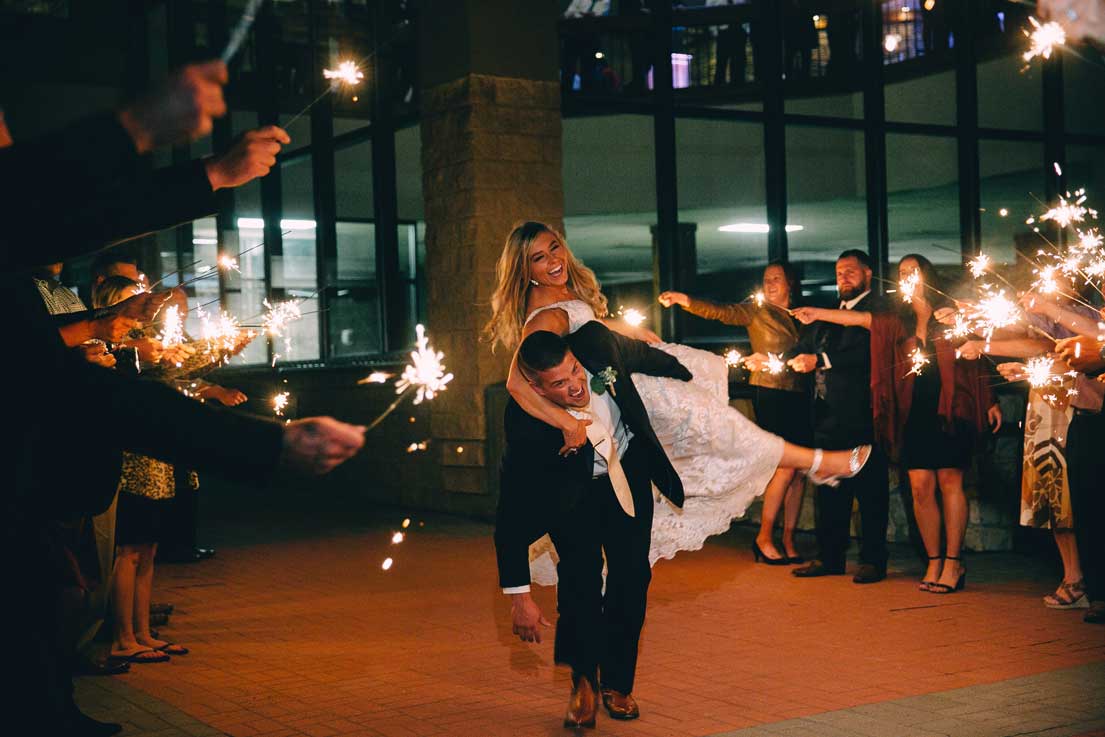 Complete Wedding Consultation & Day of Services
Unlimited contact via phone and email. In – Person meetings at your convenience
Creation and management of wedding timeline and budget
Provide venue and vendor recommendation based on location and needs
Up to 3 on site Venue Tours
Negotiate, Manage and on site contact for all vendors
Orchestrate Rehearsal, Ceremony and Day of details
Greet Guests
Standard Decor Arrangement
Bridal Party Assistant
Professional Consultant and Wedding Etiquette advisor
Much, Much more and will vary based on needs
Day Of Services
10 hours of on site wedding day services
Ceremony Coordination
Working with you and your vendors for a smooth and hassle free affair
Preparation of a detailed timeline and be the main contact for wedding day details

HERE'S WHAT OUR CLIENTS SAY…
Testimonials
Firstly, our clients recommend our professional, no-nonsense approach.  Read all about their stellar experiences!
Erika was excellent from beginning to end

Erika is very knowledgeable and experienced and a true professional
She took care of the smallest details from top to bottom
She was absolutely lovely
Highly recommend
Highly recommend! Erika D was amazing.

Erika DeWitt was our day-of coordinator, and she saved the days in more ways than I can count. She decorated the venue perfectly with what we wanted. She dealt with all our vendors, made our day-of timeline, and made our wedding day incredibly easy. She's kind, responsive, and knows her stuff! HIGHLY recommend Erika for your wedding day :)
Stress Free Wedding

Erika was amazing: she made our special day so much less stressful and helped create such a memorable evening. We were on the fence about a coordinator since our venue came with staff and we had already done most of the planning. We're so glad we made the decision; it was the single best choice we made in the months/weeks leading up the wedding. Just having someone on top of all the logistics and to be there solely for us, to make our day easier and more amazing, was invaluable. We can't recommend Erika more!
WOW Thank goodness for Erika

Erika was an absolute life saver. She worked with us throughout the whole process providing excellent ideas and feedback. Having Erika as our Day of Coordinator was 100% the BEST decision we made. This was our 2nd wedding in 5 months. I can find the words to describe everything that she did. She had everything looking beautiful and she did not stop working the entire time. Attentive to every detail and helping to make our vision come true. I would recommend Erika to any Bride to Be that asks. She was wonderful!!!
Excellent working with Erika, very professional, competent and good at problem solving. Had some great last minute ideas that were game changers (like heating the tent on our unexpectedly chilly evening!). Would definitely recommend her.