Erika DeWitt – Owner and Lead Planner, Catskills Concierge
The inspiration for Erika's small business began in 2014; as a result of helping friends and family with their wedding day.
Erika has worked as the Special Events Manager at the well-known Windham Mountain
For over 10 years+ she's been planning:
mountain top ceremonies
stunning outdoor events
music festivals
yoga retreats
large scale mountain bike events
ski races & more!
Catskills Concierge is the culmination of being a local expert, as well as an outdoor enthusiast, who just so happens to love planning parties!
Her vast experience allows her to easily manage a ton of little details and moving parts – leading up to the big day, as well as during the event itself.
Q: Favorite part of a wedding?
Toasts! They can make or break a reception and the party typically starts right after.
Dahlia – so large and vibrant.
Q: How many weddings have you participated in?
OUR EXPERIENCE ALLOWS US TO TACKLE THE BIG AND THE SMALL TO-DOs…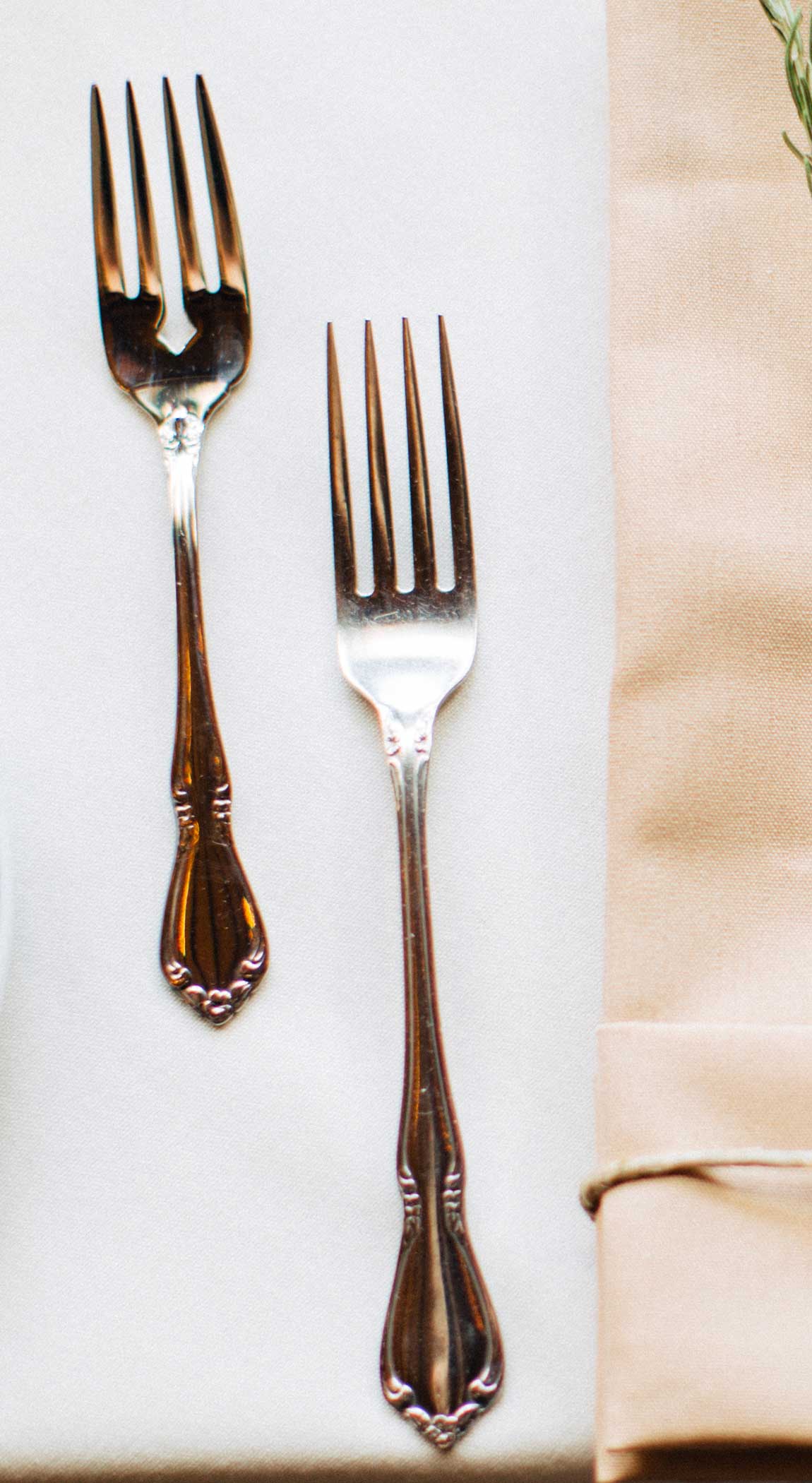 Budgeting
Venue / Catering / Entertainment / Photo-VideoGraphy

Invites / Event Communications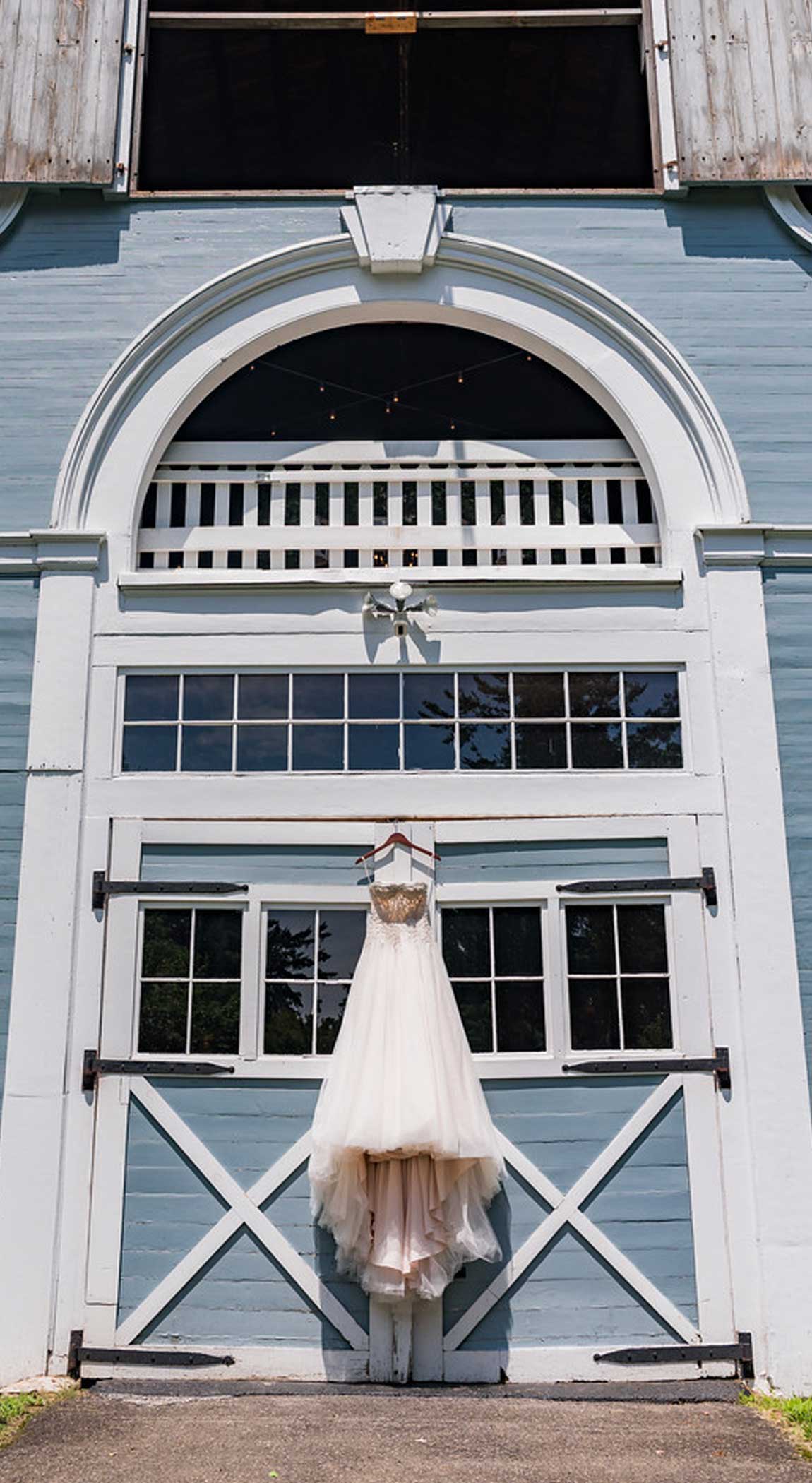 Planning
Booking / Negotiating the Venue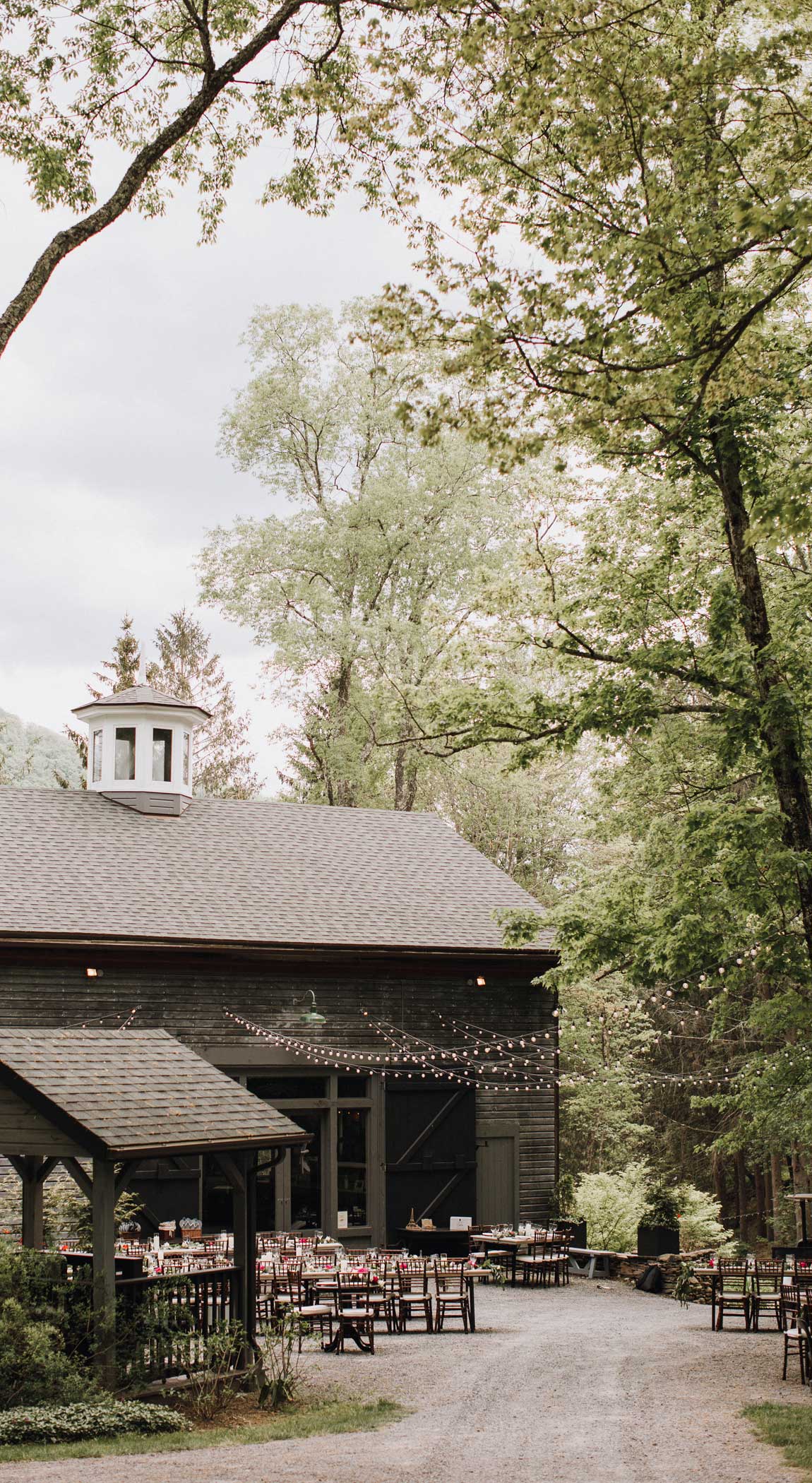 Scheduling / Timelines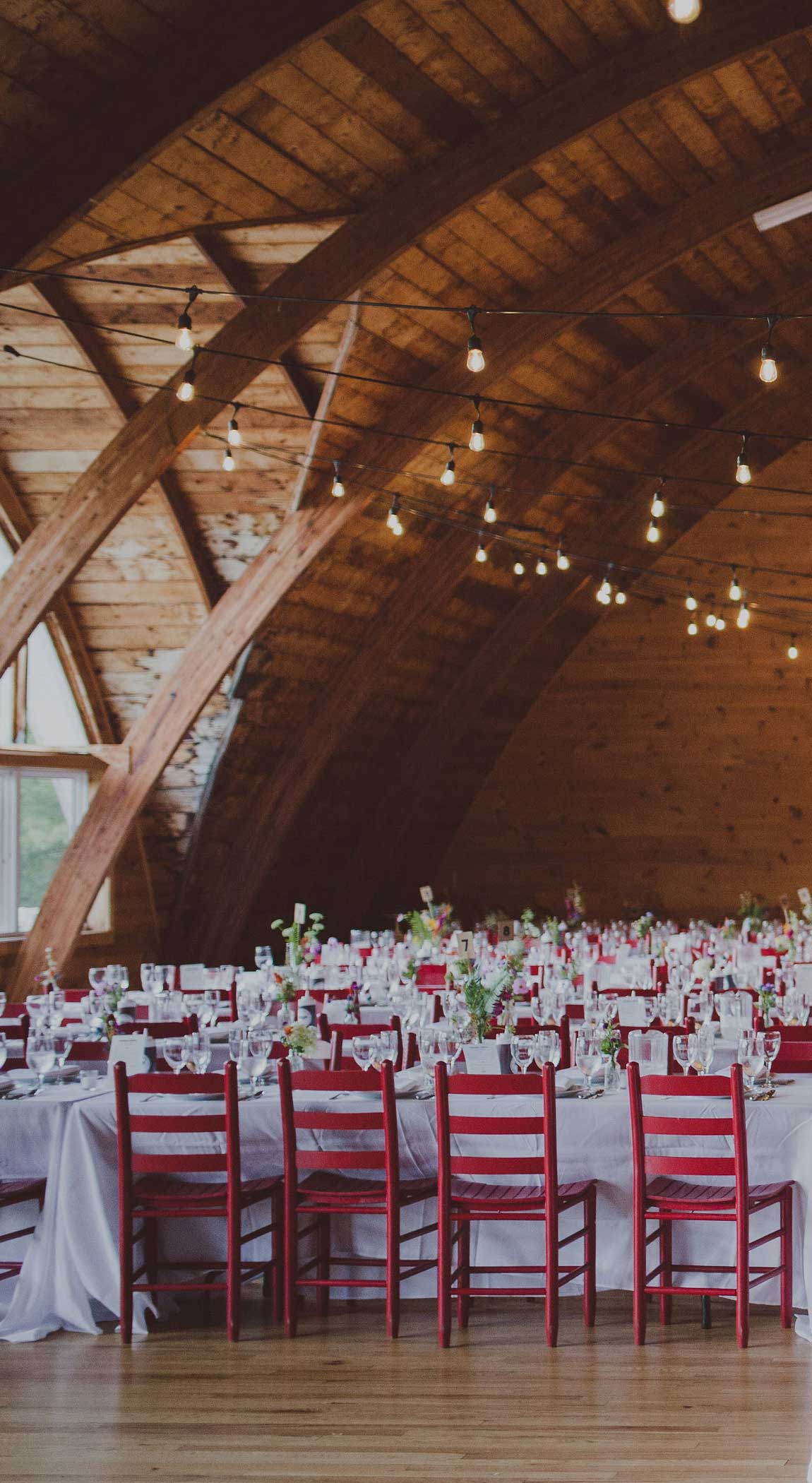 The Big Event!
Ceremony / Event Co-ordination

Direct Liaison With Vendors
Photography
THANK YOU TO ALL THE AMAZING PHOTOGRAPHERS WHOSE IMAGES ARE SHOWCASED ON OUR WEBSITE
Thank you to all of our contributing Photographers, as well as the many featured wedded couples, for allowing us to showcase the beautiful images of your wedding[s] on our website!
These are just a few examples of our partner photographers. Their work represents some of the many talented professionals located in and around the Hudson Valley.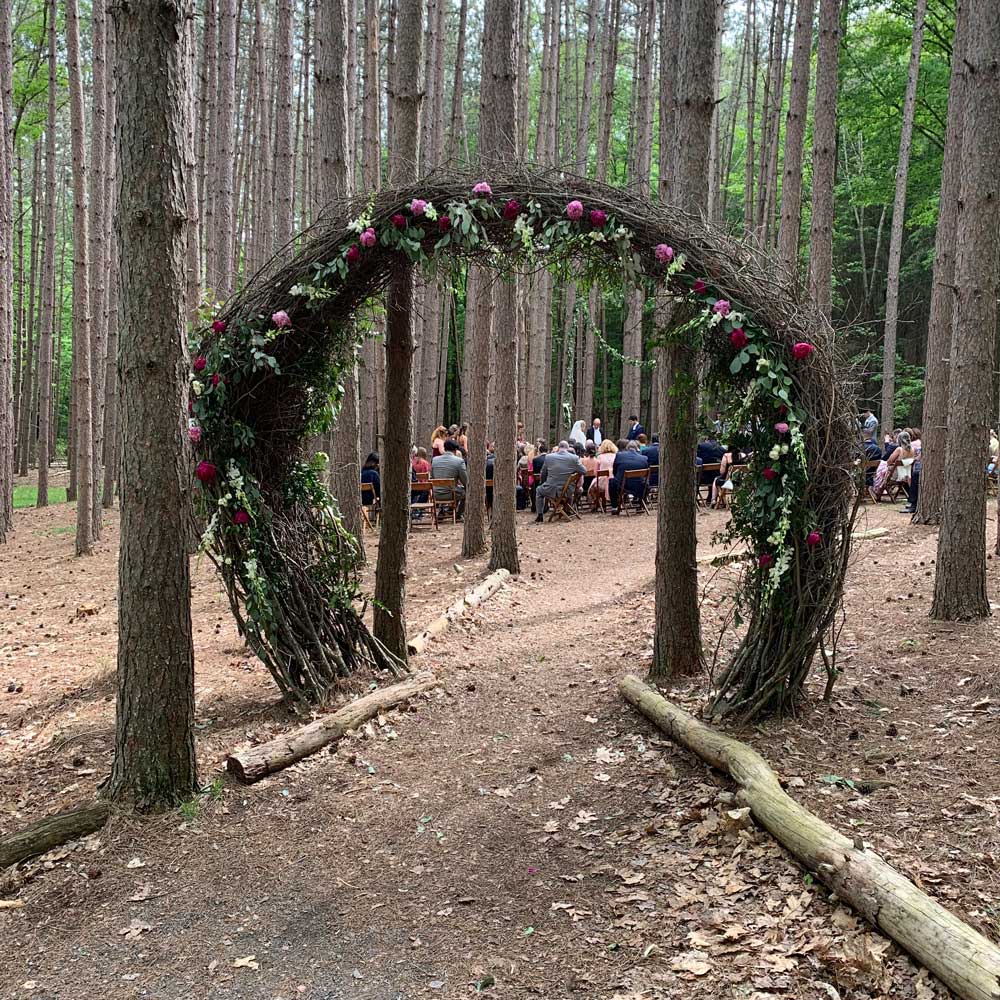 We take copyright and IP seriously. We request that you do the same.
Image copyright belongs to the respective photographers/copyright holder[s]. Photographs displayed herein are not to be used nor duplicated, unless the copyright holder[s] gives express permission, transfers ownership, or issues a relevant license.
Our Recommendations Policy
PLEASE TAKE A QUICK MOMENT TO READ OUR POLICY

All recommendations by Catskills Concierge are as follows: with respect to recommendations, Erika DeWitt (Owner of Catskills Concierge), does not receive monetary commissions from any vendor.
Please read the conditions below, where Erika DeWitt shall be referred to as 'I'. Where 'You' represents the client.
Conditions 
I understand that my role will be that of advisor and coordinator. You will make the actual selections of service providers and I will implement those selections.
You will make payments directly to the service providers/vendors and not to me. I do not accept any commissions from recommended vendors and cannot guarantee any service provider's performance or product.
It is your responsibility to provide me with contact names, telephone numbers and any 
scheduled timetables for all service providers involved in the wedding ceremony/reception no later than 10 days prior to the wedding or upon the signing of this agreement.
It is also your responsibility to notify me of any changes in a timely manner. I shall not be held liable for any changes made by you or your selected service providers.
I will use my professional judgment when taking action in regard to changes, weather, tardiness, vendora non- performance, etc. based on the situation, time limitations and/or your wishes.
HERE'S WHAT OUR CLIENTS SAY…
Testimonials
Firstly, our clients recommend our professional, no-nonsense approach.  Read all about their stellar experiences!
Erika was excellent from beginning to end

Erika is very knowledgeable and experienced and a true professional
She took care of the smallest details from top to bottom
She was absolutely lovely
Highly recommend
Highly recommend! Erika D was amazing.

Erika DeWitt was our day-of coordinator, and she saved the days in more ways than I can count. She decorated the venue perfectly with what we wanted. She dealt with all our vendors, made our day-of timeline, and made our wedding day incredibly easy. She's kind, responsive, and knows her stuff! HIGHLY recommend Erika for your wedding day :)
Stress Free Wedding

Erika was amazing: she made our special day so much less stressful and helped create such a memorable evening. We were on the fence about a coordinator since our venue came with staff and we had already done most of the planning. We're so glad we made the decision; it was the single best choice we made in the months/weeks leading up the wedding. Just having someone on top of all the logistics and to be there solely for us, to make our day easier and more amazing, was invaluable. We can't recommend Erika more!
WOW Thank goodness for Erika

Erika was an absolute life saver. She worked with us throughout the whole process providing excellent ideas and feedback. Having Erika as our Day of Coordinator was 100% the BEST decision we made. This was our 2nd wedding in 5 months. I can find the words to describe everything that she did. She had everything looking beautiful and she did not stop working the entire time. Attentive to every detail and helping to make our vision come true. I would recommend Erika to any Bride to Be that asks. She was wonderful!!!
Excellent working with Erika, very professional, competent and good at problem solving. Had some great last minute ideas that were game changers (like heating the tent on our unexpectedly chilly evening!). Would definitely recommend her.