Lots of Details To Remember!
Budgeting for a wedding can be challenging. However, whatever your budget, you'll need to make allowances for a number of things:
Your Organizer / Planner [Approx 3%]
Invites and Communications (e.g print / web) [Approx 5%]
Attire [Approx 8%]
Flowers [Approx 8%]
Entertainment e.g. Band, DJ, Karaoke [Approx 8%]
Photography / Videographer [Approx 10%]
Gifts [Approx 3%]
Rehearsal Dinner [Approx 8%]
Catering: Includes alcohol & the CAKE! [Approx 18%]
Reception / Venue [Approx 20%]
Transportation [Approx 2%]
Wedding Rings [Approx 3%]
Just-In-Case Funding e.g Taxes, Tips, Overtime etc… [Approx 5%]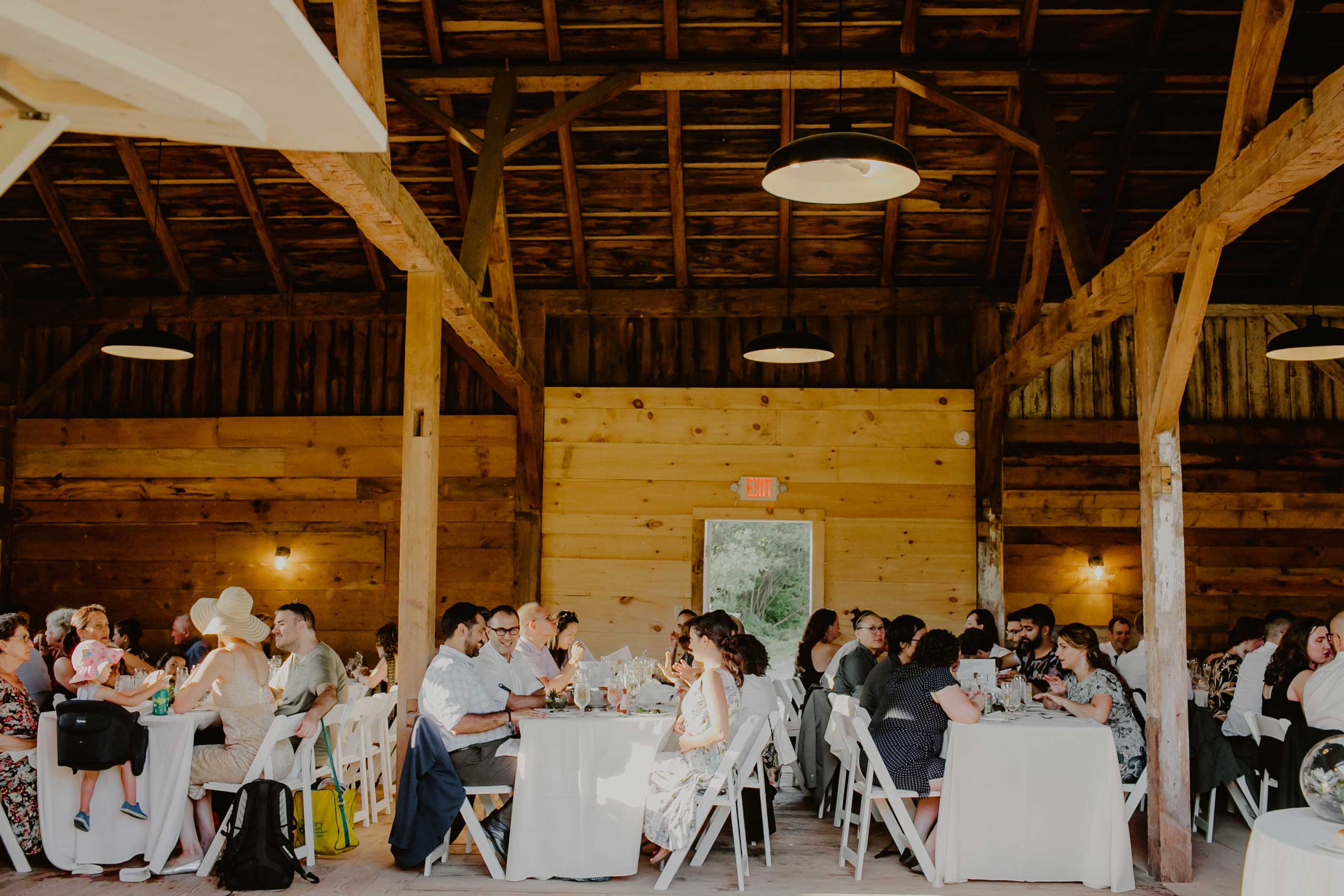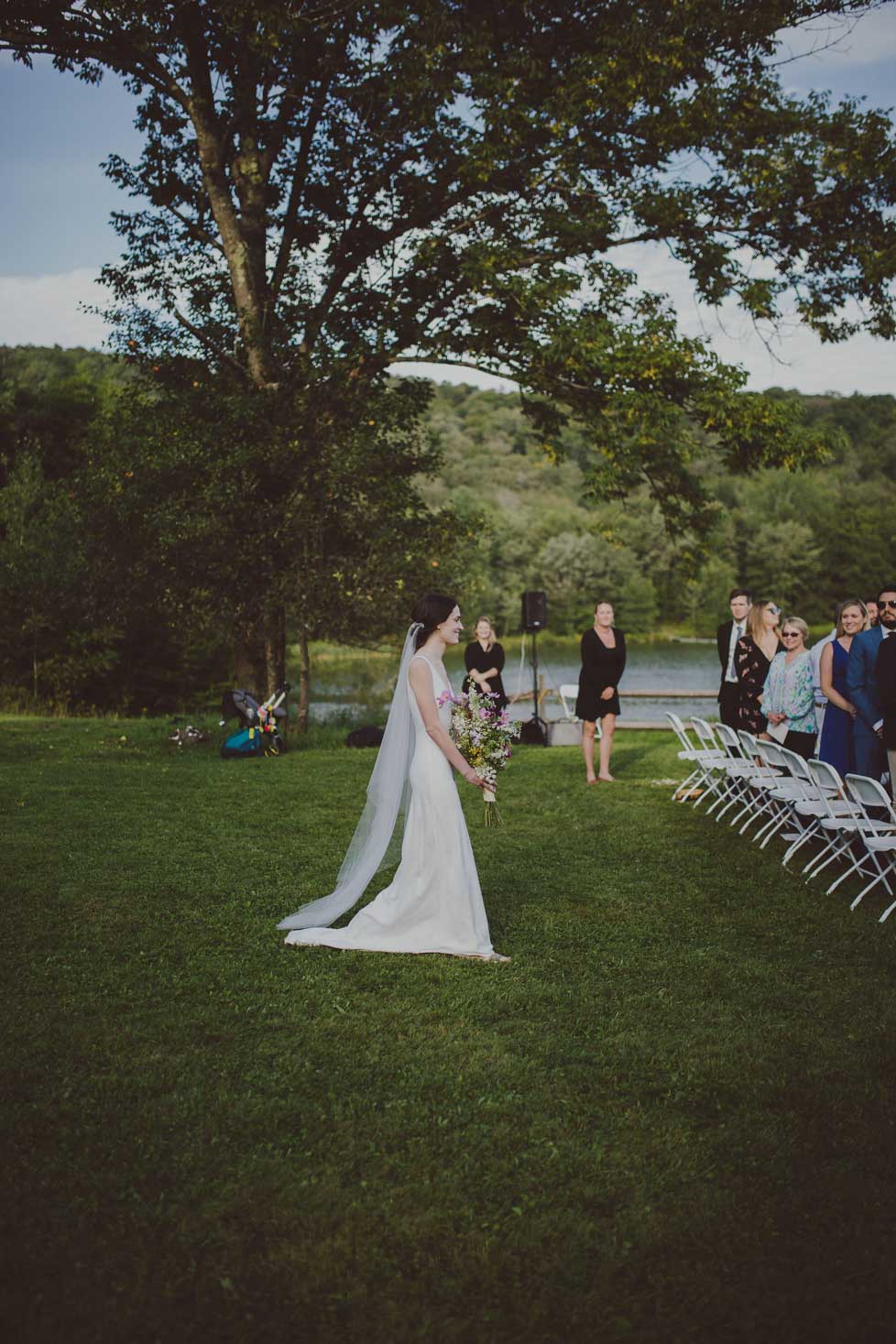 Other Considerations
Decide what's most important you. To clarify: must-haves, would likes, in my dreams…
Make a budget and don't keep changing it!
If you are on a tight budget hiring a wedding planner can save you money, (that is to say, they have better negotiation tactics and know where to find the best rates).
Many costs are up-front, so make sure you have all the funding saved and ready-to-go.
If you are on a tight budget, pair-down your guest list. Do you really need your best-friend's mother's uncle attending?
Use a venue that let's you BYOB
Did this post help you?
Please email us if you have any questions and would like to learn more.